Container
(1) A box, typically 10 to 40 feet long, which is primarily used for ocean freight shipments. For travel to and from ports, containers are loaded onto truck chassis or on railroad flatcars. (2) The packaging, such as a carton, case, box, bucket, drum, bin, bottle, bundle, or bag, that an item is packed and shipped in.
Related Links
Shipping Containers – Logistics Plus
What are container logistics?
Related Videos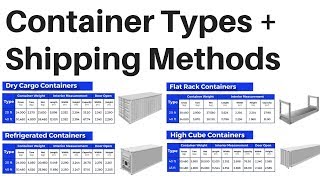 Shipping Container Types LCL FCL Import Export Business Logistics Supply Chain International Trade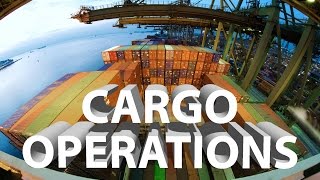 How are Containers Loaded? | Cargo Operations on Container Ship
Shipping Container Types LCL FCL Import Export Business Logistics Supply Chain International Trade

How are Containers Loaded? | Cargo Operations on Container Ship