Hazardous Material
A hazardous material is a substance or material which the Department of Transportation has determined to be capable of posing a risk to health, safety, and property when stored or transported in commerce.
Some common examples of hazardous materials include:
Carbon monoxide.
Flammable liquids like gasoline.
Explosives like dynamite.
Toxic chemicals like arsenic.
The transportation of hazardous materials can be dangerous if not handled properly, so it's important to understand the regulations surrounding them. If you're planning to ship any type of hazardous material, it's crucial to contact a qualified logistics professional who can help you navigate the complex process.
Related Links
Shipping Hazardous Materials Safely – Inbound Logistics
Hazmat Transportation: Have a Safe Trip – Inbound Logistics
Related Videos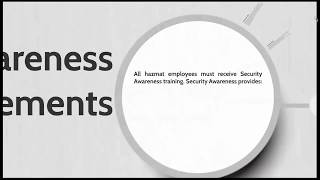 Webinar: Hazardous Materials Transportation Training Requirements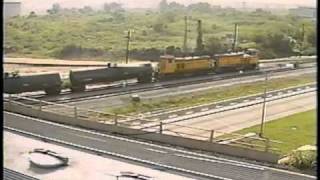 Hazardous Materials: General Awareness and Familiarization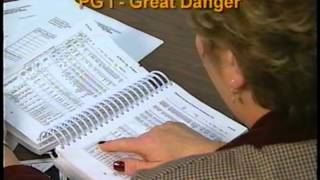 USDOT Hazardous Materials General Awareness and Familiarization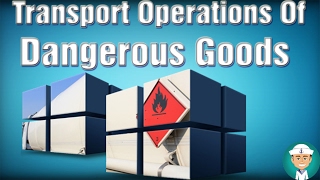 Transport Operations Of Dangerous Goods
Webinar: Hazardous Materials Transportation Training Requirements

Hazardous Materials: General Awareness and Familiarization

USDOT Hazardous Materials General Awareness and Familiarization

Transport Operations Of Dangerous Goods