Insurance Certificate
An insurance certificate is a document issued to the consignee to certify that insurance is provided to cover loss of or damage to the cargo while in transit. The certificate usually lists:
the name of the insurance company,
the policy number,
other pertinent information.
The certificate gives the consignee peace of mind that their cargo is insured while in transit.
When choosing an insurance company, it is important to research the company's reputation and customer service record. Also, be sure to ask about the company's policies for claims and what is covered in case of loss or damage. By taking these precautions, you can be sure that your cargo will be well protected while in transit.
Related Links
Help Center – Less-Than-Truckload – XPO Logistics
Cargo Insurance Documents and Information – Crowley
Related Videos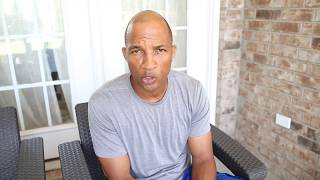 Do Freight Brokers Need Cargo Insurance?
Carrier Certificates of Insurance ? Explained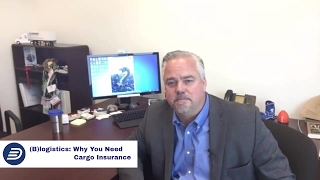 (B)logistics: Why You Need Cargo Insurance
Obtaining Carrier's Certificates of Insurance - ACORD (Broker's Due Diligence - Jay Pelkey)
Do Freight Brokers Need Cargo Insurance?

Carrier Certificates of Insurance ? Explained

(B)logistics: Why You Need Cargo Insurance

Obtaining Carrier's Certificates of Insurance - ACORD (Broker's Due Diligence - Jay Pelkey)