Aggregate Tender Rate
A reduced rate offered to a shipper who tenders two or more class-related shipments at one time and one place.
Related Links
Aggregate Tender Rates Definition – Operations & Supply Chain Dictionary
Aggregate tender rates
Related Videos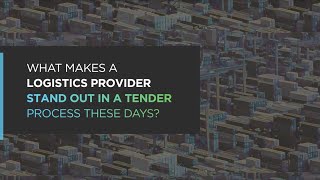 How to stand out in a logistics tender?
Logistics Tenders | About Us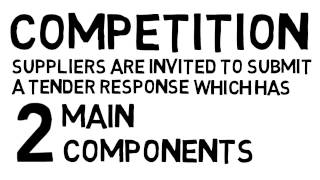 What is a Tender?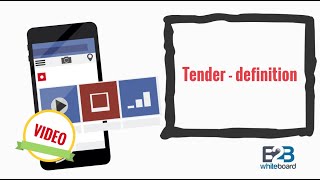 Tender - definition
How to stand out in a logistics tender?

Logistics Tenders | About Us