Broker
There are 3 definitions for the term "broker": 1) an enterprise that owns and leases equipment2) an enterprise that arranges the buying & selling of transportation of, goods, or services 3) a ship agent who acts for the ship owner or charterer in arranging charters.
Related Links
How a Freight Broker Works; Step by Step Life of a Load
How To Start A Freight Brokerage – DAT
How to Become a Freight Broker: A Step-by-Step Guide
What Does a Freight Brokers Do?
Freight Brokers vs. Freight Agents: What's the Difference?
Related Videos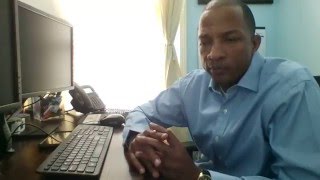 BUILDING A SUCCESSFUL FREIGHT BROKER BUSINESS FROM HOME!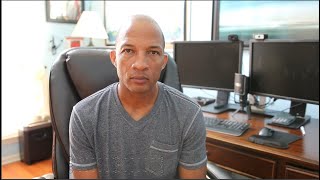 How Much Money Can I Earn As A Freight Broker?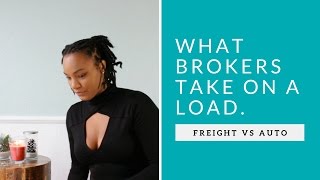 How much do freight brokers make per load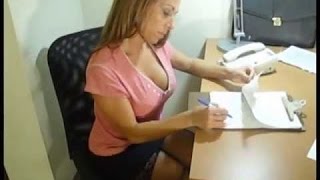 What does a freight broker do? Freight Brokering 1-2-3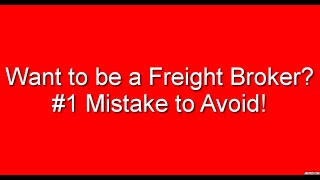 Freight Broker Training - #1 Mistake to Avoid
BUILDING A SUCCESSFUL FREIGHT BROKER BUSINESS FROM HOME!

How Much Money Can I Earn As A Freight Broker?

How much do freight brokers make per load

What does a freight broker do? Freight Brokering 1-2-3

Freight Broker Training - #1 Mistake to Avoid