Customs Broker
A firm that represents importers/exporters in dealings with customs. Normally responsible for obtaining and submitting all documents for clearing merchandise through customs, arranging inland transport, and paying all charges related to these functions.
Related Videos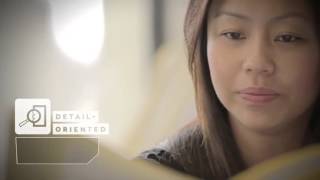 Customs Brokerage as a Career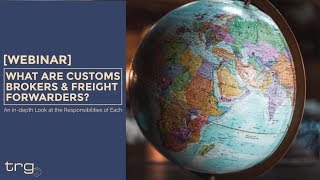 What Are Customs Brokers & Freight Forwarders? [Full Webinar]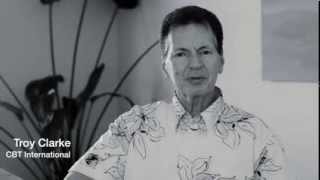 Ask a Customs Broker: What is a Customs Broker?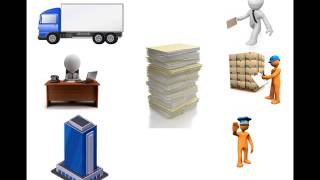 Customs Broker Video FINAL
Customs Brokerage as a Career

What Are Customs Brokers & Freight Forwarders? [Full Webinar]

Ask a Customs Broker: What is a Customs Broker?

Customs Broker Video FINAL