Customs Broker
A customs broker is a professional who helps businesses to import and export goods across international borders. They normally work with importers and exporters, as well as customs officials, to clear merchandise through customs. This involves obtaining:
all the necessary documents,
arranging inland transport,
paying any associated charges.
Customs brokers typically have a lot of knowledge about the complex customs procedures that vary from country to country. As a result, they can save businesses a lot of time and money by helping them to avoid costly delays and fines.
The best-known customs brokers are those who work at the major ports, such as New York, Los Angeles, and Miami. However, there are customs brokers operating in smaller cities and towns all across the United States.
Related Videos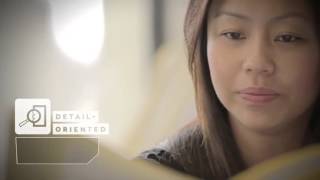 Customs Brokerage as a Career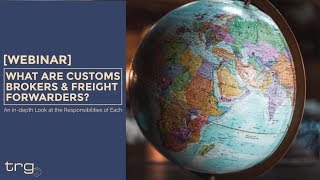 What Are Customs Brokers & Freight Forwarders? [Full Webinar]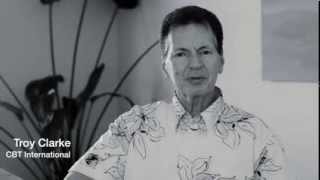 Ask a Customs Broker: What is a Customs Broker?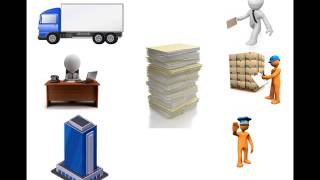 Customs Broker Video FINAL
Customs Brokerage as a Career

What Are Customs Brokers & Freight Forwarders? [Full Webinar]

Ask a Customs Broker: What is a Customs Broker?

Customs Broker Video FINAL