Customs House Broker
A business firm that oversees the movement of international shipments through Customs, and ensures that the documentation accompanying a shipment is complete and accurate.
Related Videos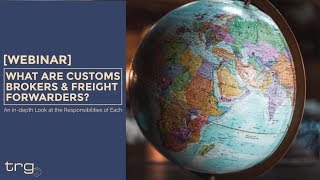 What Are Customs Brokers & Freight Forwarders? [Full Webinar]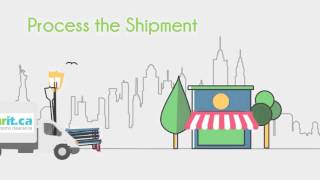 Customs Brokers - Canadian Customs Brokerage Service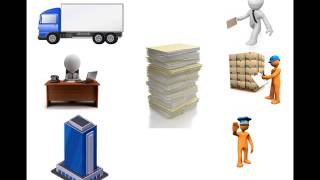 Customs Broker Video FINAL
Customs Broker (Episode 86)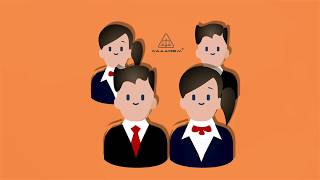 Custom Broker Benefits.
What Are Customs Brokers & Freight Forwarders? [Full Webinar]

Customs Brokers - Canadian Customs Brokerage Service

Customs Broker Video FINAL

Customs Broker (Episode 86)