Duty Drawback
A duty drawback is a refund of duty paid on imported merchandise when it is exported later, whether in the same or a different form. This type of drawback allows companies to recover some or all of the duties they paid on imported goods that are used in products they export.
There are two main types of duty drawbacks:
Product-based. The company must prove that the finished product was exported.
Process-based. The company only needs to prove that the manufacturing process took place in the United States.
Duty drawbacks can be a complex process, so it's important to work with a logistics provider who has experience handling them. A qualified provider can help you navigate the paperwork and ensure that you receive the maximum refund possible.
Related Links
What is Duty Drawback? – J.M. Rodgers Co., Inc.; What is Duty Drawback? – J.M. Rodgers Co., Inc.
Related Videos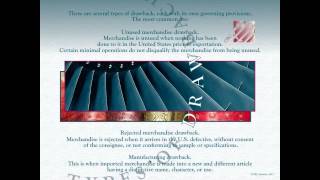 Duty Drawback Overview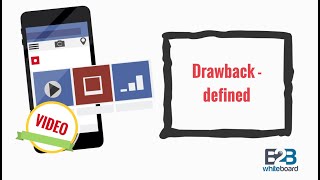 Drawback - defined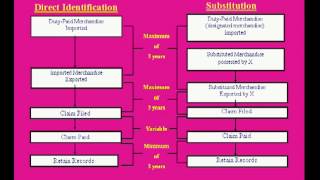 A Basic Guide to Exporting: Duty Drawbacks
A Basic Guide to Exporting: Duty Drawbacks