Export Declaration
A document required by the U.S. Treasury department and completed by the exporter to show the value, weight, consignee, destination, etc., pertinent to the export shipment. The document serves two purposes: to gather trade statistics and to provide a control document if the goods require a valid export license.
Related Links
Customs Export Declarations – SAP Documentation
What is Export declaration? Definition and meaning
Common Import / Export Documents – HKTDC
Export Declaration – Terminology
Export Declaration – Global Source Logistics, Inc.
Related Videos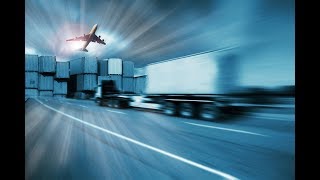 Exporting Essentials - Customs Declarations and Duties
How to Create a Packing Declaration Document Import Export Business Trade Logistics Supply Chain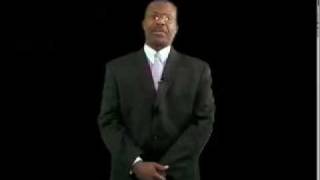 Shipper's export Declaration - Learn Export Operations Documentation procedures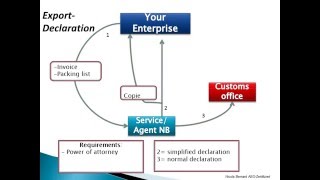 Export Declaration
Exporting Essentials - Customs Declarations and Duties

How to Create a Packing Declaration Document Import Export Business Trade Logistics Supply Chain

Shipper's export Declaration - Learn Export Operations Documentation procedures