Export Declaration
An export declaration is a document required by the U.S. Treasury Department and completed by the exporter to show the value, weight, consignee, destination, etc., pertinent to the export shipment. The document serves two purposes:
to gather trade statistics,
to provide a control document if the goods require a valid export license.
An export declaration must be filed for all shipments of dutiable goods leaving the United States valued at over $2,500, and for all restricted items regardless of value. The export declaration form (known as the Shipper's Export Declaration or SED) must be filed electronically through the Automated Export System (AES) unless a paper form is specifically authorized by Census Bureau regulations.
The exporter must file the SED no later than the time the exporting carrier accepts the shipment for transportation out of the United States. The SED must show:
a unique identifier assigned by AES,
the date of export,
the name and address of the consignee,
a description of the goods being shipped,
the value of the goods,
the Export Control Classification Number (ECCN) from the Commerce Control List (CCL), if required,
other information as required by Census Bureau regulations.
If an export license is required, a copy of the license or license exception must be included with the SED. If an export license is not required, a statement to that effect must be made on the SED.
In general, the exporter is responsible for ensuring that the SED is filed correctly and on time. If the SED is filed late or if it contains errors, the exporter may be subject to civil and/or criminal penalties.
Related Links
Customs Export Declarations – SAP Documentation
What is Export declaration? Definition and meaning
Common Import / Export Documents – HKTDC
Export Declaration – Terminology
Export Declaration – Global Source Logistics, Inc.
Related Videos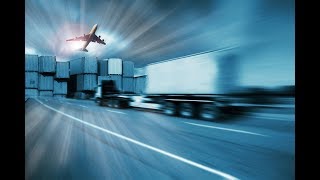 Exporting Essentials - Customs Declarations and Duties
How to Create a Packing Declaration Document Import Export Business Trade Logistics Supply Chain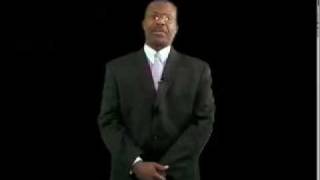 Shipper's export Declaration - Learn Export Operations Documentation procedures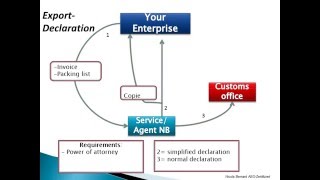 Export Declaration
Exporting Essentials - Customs Declarations and Duties

How to Create a Packing Declaration Document Import Export Business Trade Logistics Supply Chain

Shipper's export Declaration - Learn Export Operations Documentation procedures