FOB Destination
Title passes at destination, and seller has total responsibility until shipment is delivered.
Related Links
FOB (shipping)
FOB destination — AccountingTools
Who Pays the Freight Cost When the Terms Are FOB Destination?
What Does FOB Mean in Shipping? – Freightquote
Free on Board Shipping vs. Free on Board Destination: What's the Difference?
FOB Terminology – Destination Point
Freight On Board – Understanding How FOB Works in Shipping
Related Videos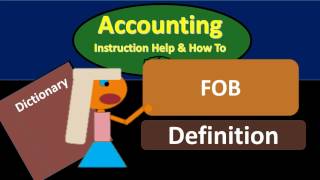 FOB Definition, Free on Board - FOB Shipping Point - FOB Destination - What is FOB?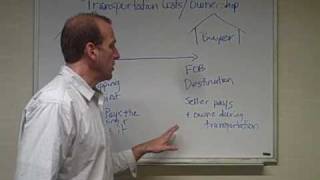 FOB Transportation Costs - Ch. 5 Video 4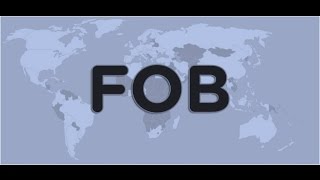 What is FOB - Free On Board?
Shipping Terms and FOB
FOB shipping | FOB Destination | Financial Accounting | CPA Exam FAR
FOB Definition, Free on Board - FOB Shipping Point - FOB Destination - What is FOB?

FOB Transportation Costs - Ch. 5 Video 4

What is FOB - Free On Board?

FOB shipping | FOB Destination | Financial Accounting | CPA Exam FAR