For-Hire Carrier
For-Hire carriers are transportation service providers that offer their services to the public on a fee basis. These carriers typically provide trucking or shipping services and may specialize in specific types of freight, such as refrigerated goods or hazardous materials. For-hire carriers are regulated by the federal government and must meet certain safety and insurance requirements.
Logistics companies often work with for-hire carriers to transport goods from one location to another. When choosing a for-hire carrier, it is important to consider factors such as:
the company's safety record,
insurance coverage,
type of equipment used.
The right carrier can help to ensure that your goods arrive at their destination safely and on time.
Related Links
Types of Trucking Authorities – Layover.com
Related Videos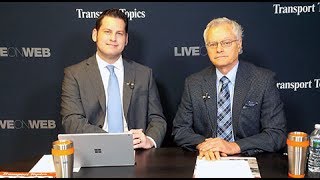 LiveOnWeb: Top 100 For-Hire Carriers and Trucking?s Shifting Business Climate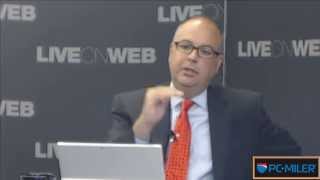 LiveOnWeb: 2015 TT Top 100 For-Hire Carriers
LiveOnWeb: Top 100 For-Hire Carriers and Trucking?s Shifting Business Climate

LiveOnWeb: 2015 TT Top 100 For-Hire Carriers