Free Alongside Ship
A term of sale indicating that the seller is liable for all changes and risks until the goods sold are delivered to the port on a dock that will be used by the vessel. Title passes to the buyer when the seller has secured a clean dock or ship's receipt of goods.
Related Links
Free Alongside (FAS)
Free alongside ship
FAS incoterms: Free Alongside Ship – Freightos
FAS – Free Alongside Ship (Definition) – TFG 2019 Ultimate Shipping Guide
A.S.A.P. logistics — FAS-Free Alongside Ship-(named port of shipment)
Incoterms FAS – Free Alongside Ship
Related Videos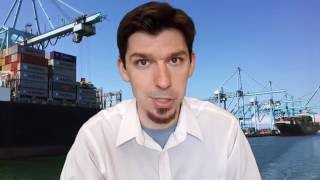 Incoterms Definitions FCA, FAS, FOB - Universal Shipping News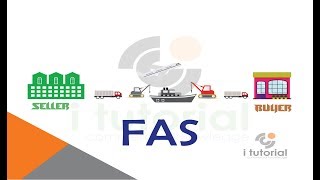 free alongside ship !! FAS !! incoterms !! international commercial terms !! i tutorial!!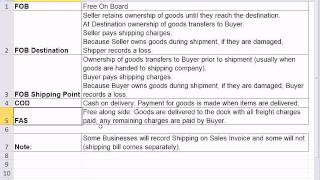 Excel 2010 Business Math 59: Shipping Terms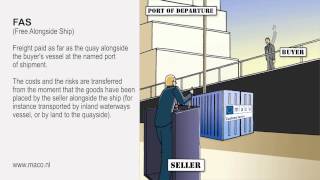 FAS Free Alongside Ship EN
Incoterms Definitions FCA, FAS, FOB - Universal Shipping News

free alongside ship !! FAS !! incoterms !! international commercial terms !! i tutorial!!

Excel 2010 Business Math 59: Shipping Terms

FAS Free Alongside Ship EN