General Agreement on Tariffs and Trade (GATT)
The General Agreement on Tariffs and Trade (GATT) was created in 1947 as a multilateral trade agreement aimed at expanding international trade as a means of raising world welfare. The goal of the GATT was to remove barriers to trade and promote global economic growth.
One of the key provisions of the GATT is the reduction of tariffs on goods traded between countries. In order to achieve this goal, member countries agreed to negotiate tariff reductions in periodic rounds of talks known as "trade rounds". The most recent round of negotiations, known as the Doha Round, began in 2001 and ended in failure in 2014.
A related agreement, known as the World Trade Organization (WTO), was established in 1995 as a successor to the GATT. The WTO oversees and enforces the rules of global trade, including the reduction of tariffs.
In the context of logistics, the GATT and WTO play an important role in promoting trade facilitation. This includes measures such as:
harmonizing customs procedures and regulations,
improving infrastructure,
reducing red tape.
By making it easier for businesses to trade goods and services, these agreements help to stimulate economic growth and create jobs.
In short, it's an international agreement aimed at promoting global trade and economic growth.
Related Links
General Agreement on Tariffs and Trade
General Agreement On Tariffs And Trade – GATT Definition
General Agreement on Tariffs and Trade – international relations – Britannica.com
WTO – GATT and the Goods Council – gateway
International Trade Agreements and Organizations – Boundless Business
General Agreement on Tariffs and Trade (GATT) – The Canadian Encyclopedia
Related Videos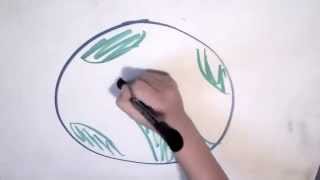 GATT and WTO - Social Studies
General Agreement on Tariffs and Trade (GATT) and North American Free Trade Agreement (NAFTA)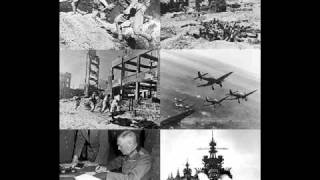 Episode 37: GATT/WTO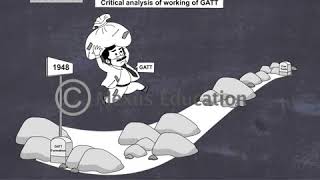 Global Organisations The GATT General Agreement on Tariff and Trade
General Agreement on Tariffs and Trade
GATT and WTO - Social Studies

General Agreement on Tariffs and Trade (GATT) and North American Free Trade Agreement (NAFTA)

Global Organisations The GATT General Agreement on Tariff and Trade

General Agreement on Tariffs and Trade