Indirect/Distributor Channel
Your company sells and ships to the distributor. The distributor sells and ships to the end user. This may occur in multiple stages. Ultimately, your product may pass through the Indirect/Distributor Channel and arrive at a retail outlet. Order information in this channel may be transmitted by electronic means. These means may include EDI, brokered systems, or linked electronic systems.
Related Links
Direct vs. Indirect Distribution Channel: What's the Difference?
Direct Vs. Indirect Distribution Channels – Sensiba San Filippo
Related Videos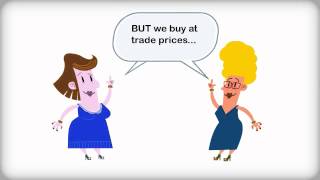 What are distribution channels?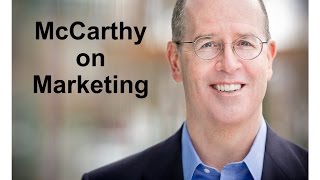 Marketing: Channels of Distribution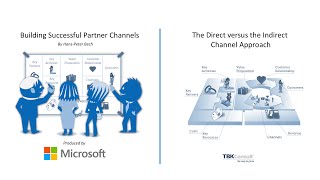 Key Considerations for the Direct vs. Indirect Channel Approach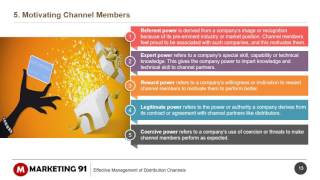 Management of Distribution channel - Distribution channel management
What are distribution channels?

Marketing: Channels of Distribution

Key Considerations for the Direct vs. Indirect Channel Approach

Management of Distribution channel - Distribution channel management