Just-in-Time Logistics (or Quick Response)
The process of minimizing the times required to source, handle, produce, transport, and deliver products in order to meet customer requirements.
Related Links
Just-in-time manufacturing
Quick Response Manufacturing (QRM)
Understanding the Just-In-Time Inventory System – Norwich University Online
Just-in-Time (JIT) Logistics – Pallet racking and metal shelving – ATOX Storage Systems
Related Videos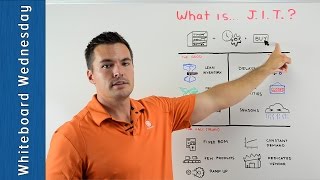 What is "Just in Time"? - Whiteboard Wednesday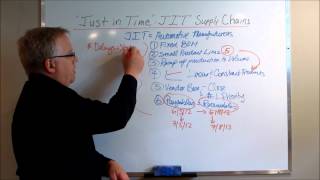 Just in Time (JIT) Supply Chains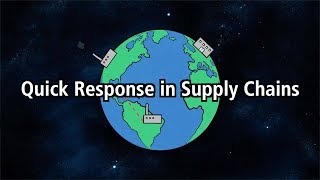 Why is Quick Response important to Supply Chains?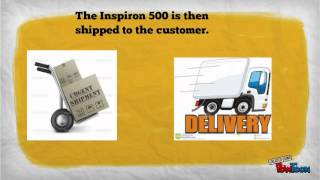 Just In Time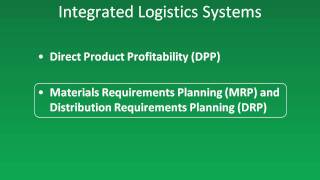 Just In Time (JIT), Logistics Systems and Supply Chain Management
What is "Just in Time"? - Whiteboard Wednesday

Just in Time (JIT) Supply Chains

Why is Quick Response important to Supply Chains?

Just In Time (JIT), Logistics Systems and Supply Chain Management