Truckload Carriers (TL)
Truckload carriers are trucking companies that move full truckloads of freight directly from the point of origin to the destination. This type of carrier typically uses owner-operators, who are independent contractors that own and operate their own trucks. Truckload carriers usually provide their services to large businesses that ship large quantities of goods.
TL carriers typically have higher rates than less-than-truckload (LTL) carriers, but they offer a number of advantages, including:
faster transit times,
more reliable service,
and fewer handling fees.
TL carriers also tend to be more flexible when it comes to shipping schedules and routes.
If you need to ship a large number of goods quickly and reliably, a truckload carrier may be the right choice for your logistics needs. To find a TL carrier that can meet your needs, consider talking to local freight brokers or contacting major trucking companies directly. Whatever route you choose, make sure you conduct thorough research to ensure that the company you work with is reputable and reliable.
TL carriers have become an essential part of today's modern logistics system, helping businesses move large quantities of goods quickly, reliably, and at a minimal cost. If you are a business owner, understanding what truckload carriers do and how they operate can be very useful. Truckload carriers are companies that transport goods in trucks. They can help your business by transporting your goods to where they need to go.
Related Videos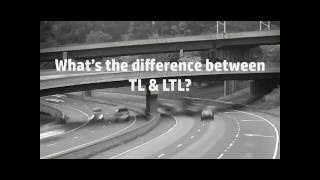 What's the difference between TL & LTL?- Trucking Freight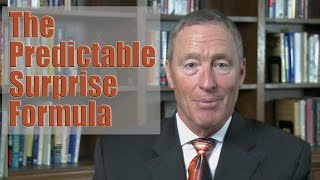 LTL Rates and TL Rates - The Predictable Surprise Formula
What is TRUCKLOAD SHIPPING? What does TRUCKLOAD SHIPPING mean? TRUCKLOAD SHIPPING meaning
What's the difference between TL & LTL?- Trucking Freight

LTL Rates and TL Rates - The Predictable Surprise Formula

What is TRUCKLOAD SHIPPING? What does TRUCKLOAD SHIPPING mean? TRUCKLOAD SHIPPING meaning