Carnet
A Customs document permitting the holder to carry or send special categories of goods temporarily into certain foreign countries without paying duties or posting bonds.
Related Links
What is a Carnet? – ATA Carnet
Carnet Countries – ATA Carnet; Carnet Countries
What Does a Carnet Document Look Like? Examples of a Carnet Document – ATA Carnet
What is an ATA Carnet? – PNG Logistics
ATA Carnet
ATA Carnet
Carnet – Global Source Logistics, Inc.
Related Videos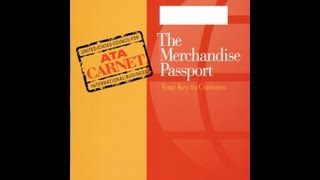 Making Carnets Easy, Part 1: Checklist upon Receiving Your Carnet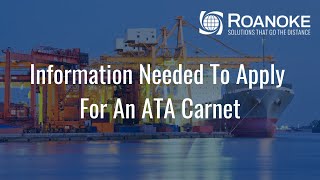 Information Needed To Apply For An ATA Carnet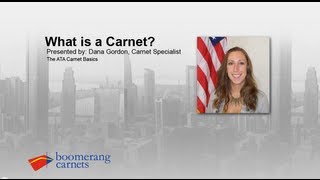 What is a Carnet?
Making Carnets Easy, Part 2: Clearing U.S. Customs
Making Carnets Easy, Part 1: Checklist upon Receiving Your Carnet

Information Needed To Apply For An ATA Carnet

Making Carnets Easy, Part 2: Clearing U.S. Customs