Cost and Freight (C & F)
The seller quotes a price that includes the cost of transportation to a specific point. The buyer assumes responsibility for loss and damage and pays for the insurance of the shipment.
Related Links
What is cost and freight (C&F)?
Definition of Cost And Freight – What is Cost And Freight ? Cost And Freight Meaning – The Economic Times
C&F
Cost and Freight (C and F) – Insurance Glossary Definition – IRMI.com
C&F (Cost and Freight) – The Project Definition
Cost & Freight – Incoterms Explained
Related Videos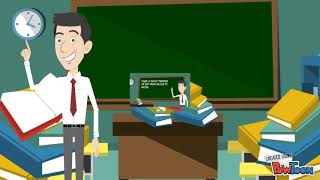 GROUP NO 2 COST AND FREIGHT (CFR)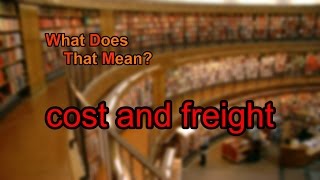 What does cost and freight mean?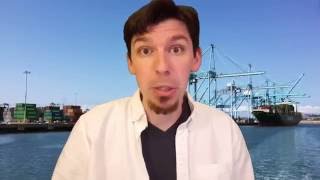 Incoterms Definitions CFR, CIF, CPT, CIP - Universal Shipping News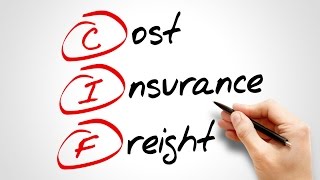 Global Trader Network - Lesson 107 : Cost and Freight or Cost, Insurance, and Freight (C&F and CIF)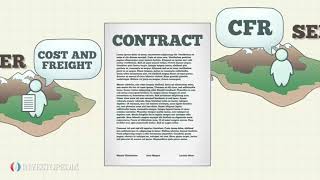 Cost and Freight - CFR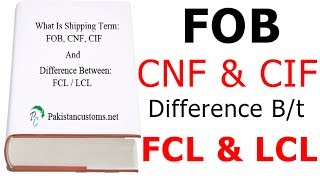 What is Shipping Term FOB, C&F, CIF And Difference B/w FCL / LCL
GROUP NO 2 COST AND FREIGHT (CFR)

What does cost and freight mean?

Incoterms Definitions CFR, CIF, CPT, CIP - Universal Shipping News

Global Trader Network - Lesson 107 : Cost and Freight or Cost, Insurance, and Freight (C&F and CIF)

What is Shipping Term FOB, C&F, CIF And Difference B/w FCL / LCL