Distribution Channel Management
Distribution channel management is the process of organizing and overseeing the various channels that a company uses to get its products to customers.
3 key aspects of distribution channel management:
Planning: The first step is to develop a plan for the distribution channels that will be used. This plan should take into account the products being sold, the markets being targeted, and the resources that are available.
Organising: Once the channels have been planned out, it's important to put in place the necessary organisation and infrastructure to support them. This includes things like sales forces, company facilities, and shipping arrangements.
Monitoring: The final step is to continuously monitor the distribution channels to make sure they are still effective and meeting the company's goals. This includes evaluating how well products are selling through each channel, adjusting channels as needed.
A company's distribution channel management strategy depends on the markets they are targeting and how effective those channels are at getting products to customers. Some companies use a combination of direct and indirect channels, while others may focus exclusively on one or the other.
Ultimately, the goal of distribution channel management is to ensure that products are getting to customers in an efficient and cost-effective manner.
Related Links
Distribution: Channels and Logistics
The role of logistics in the distribution channel – SCM Concept
Related Videos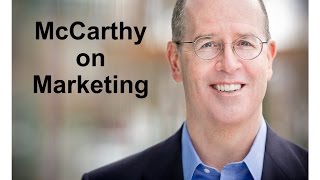 Marketing: Channels of Distribution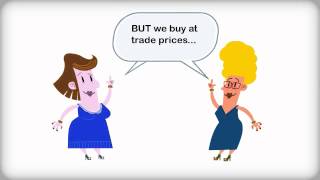 What are distribution channels?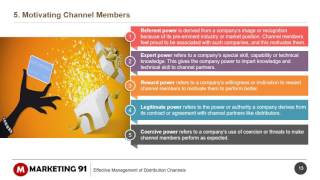 Management of Distribution channel - Distribution channel management
Marketing: Channels of Distribution

What are distribution channels?

Management of Distribution channel - Distribution channel management