House Air Waybill (HAWB)
A bill of lading issued by a forwarder to a shipper as a receipt for goods that the forwarder will consolidate with cargo from other shippers for transport.
Related Links
Difference between AWB and HAWB – Airway bill and House Airway bill
What is House airway bill (HAWB)? Definition and meaning
What is house air waybill?
Related Videos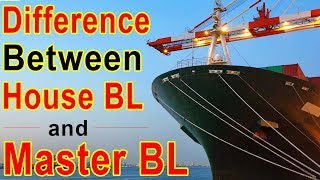 Difference Between House Bill Of Lading And Master Bill Of Lading - House BL V/S Master BL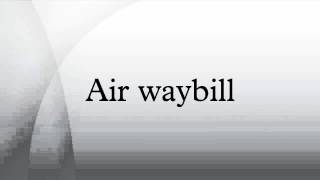 Air waybill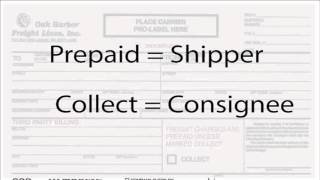 Bill of Lading Basics part 1
Difference Between House Bill Of Lading And Master Bill Of Lading - House BL V/S Master BL

Bill of Lading Basics part 1