Third Party Warehousing
Third Party Warehousing (3PL) is the process of outsourcing the warehousing function of a business to a third-party logistics provider. This type of arrangement can provide many benefits to businesses, including:
cost savings,
improved efficiencies,
access to additional resources and expertise.
There are a number of factors to consider when deciding if 3PL is right for your business, including:
the type of products you sell,
your storage requirements,
and your shipping volume.
If you are considering using a 3PL provider, it is important to choose one that has experience in handling your type of products and that can provide the level of service you need.
Third Party Warehousing can be a great solution for businesses that want to focus on their core competencies and outsource the logistics function. It can also be a cost-effective way to improve your supply chain management and increase your shipping efficiency.
When done correctly, using a 3PL provider can help you optimize your business operations and improve your bottom line.
Related Links
Spotlight On: 3rd Party Warehousing Logistics – Logistics Bureau
Related Videos
How to Work With a 3PL (Third Party Logistics)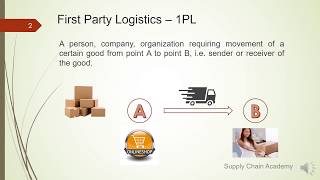 Logistics Service Levels 1PL - 5 PL (ENG)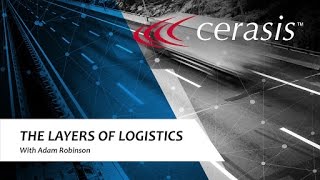 3PL vs 4PL: The Layers of Logistics Explained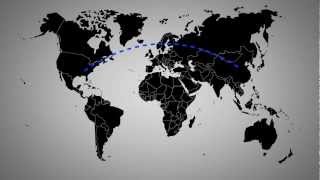 How Third Party Logistics (3PL) fits in the Supply Chain
How to Work With a 3PL (Third Party Logistics)

Logistics Service Levels 1PL - 5 PL (ENG)

3PL vs 4PL: The Layers of Logistics Explained

How Third Party Logistics (3PL) fits in the Supply Chain