Consolidation
A consolidation is the process of combining two or more shipments in order to realize lower transportation rates. Inbound consolidation from vendors is called make-bulk consolidation; outbound consolidation to customers is called break-bulk consolidation.
There are a few different types of consolidations that can be performed:
The benefits of consolidation include:
Fewer shipments means less administrative work – consolidating shipments will save time on paperwork.
Fewer deliveries means less fuel costs and emissions – consolidating your shipments means that shippers make fewer trips to transport your goods, saving on fuel costs and reducing your carbon footprint.
Less handling means less damage – consolidating your shipments minimizes the amount of handling each individual shipment undergoes, which reduces the chances of items being damaged in transit.
Consolidation can be an effective way to save time and money on logistics operations.
Related Videos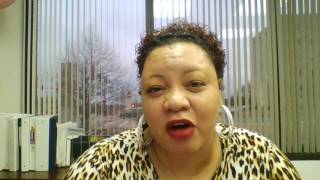 Full Truckload, LTL and Consolidation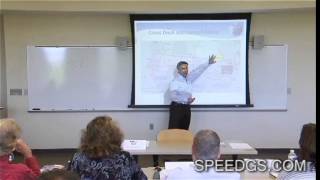 Cross Dock, Consolidation and Warehousing : Global Trade Conference (Part 23)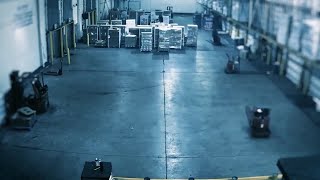 Why use freight consolidation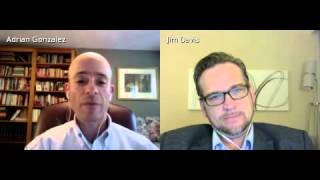 The Benefits and Challenges of Multi-Shipper Consolidation
Full Truckload, LTL and Consolidation

Cross Dock, Consolidation and Warehousing : Global Trade Conference (Part 23)

Why use freight consolidation

The Benefits and Challenges of Multi-Shipper Consolidation