Declaration of Dangerous Goods
A Declaration of Dangerous Goods, also known as a Shipper's Declaration for Dangerous Goods, is a document that must be completed by the shipper of hazardous materials and dangerous goods. The purpose of the declaration is to provide information about the hazardous materials being transported, including:
their classification,
packing group,
quantity.
The declaration must be provided to both the transportation company and the local emergency response agency.
The requirements for declaring hazardous materials can vary depending on the mode of transportation:
For ocean transport, there are specific regulations set forth in the International Maritime Dangerous Goods Code (IMDG Code).
Inland transport companies may have their own requirements, which should be consulted before shipping any dangerous goods.
When completing a Declaration of Dangerous Goods , it is important to be as accurate and specific as possible. Inaccurate or incomplete information could lead to serious consequences, including:
delays in shipping,
fines,
and even criminal charges.
Related Links
Creating the IATA Dangerous Goods Form: The Shipper's Declaration for Dangerous Goods
Shippers Declaration of Dangerous Goods – Example
IATA – Shipper's Declaration
Guidance for Completing the Shipper's Declaration of Dangerous Goods
Related Videos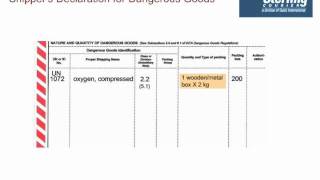 Shipper's Declaration for Dangerous Goods for shipping Oxygen Cylinders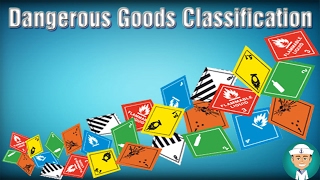 Dangerous Goods Classes and Classification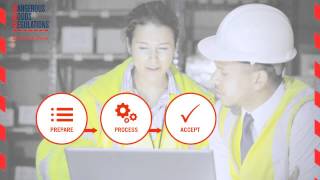 IATA Dangerous Goods Regulations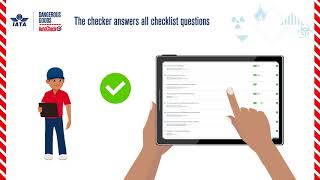 IATA Dangerous Goods (DG) AutoCheck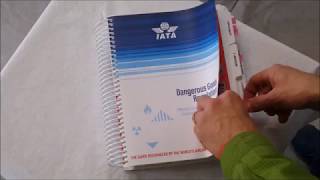 The Reference Marks of the IATA Dangerous Goods Regulations
Shipper's Declaration for Dangerous Goods for shipping Oxygen Cylinders

Dangerous Goods Classes and Classification

IATA Dangerous Goods Regulations

IATA Dangerous Goods (DG) AutoCheck

The Reference Marks of the IATA Dangerous Goods Regulations